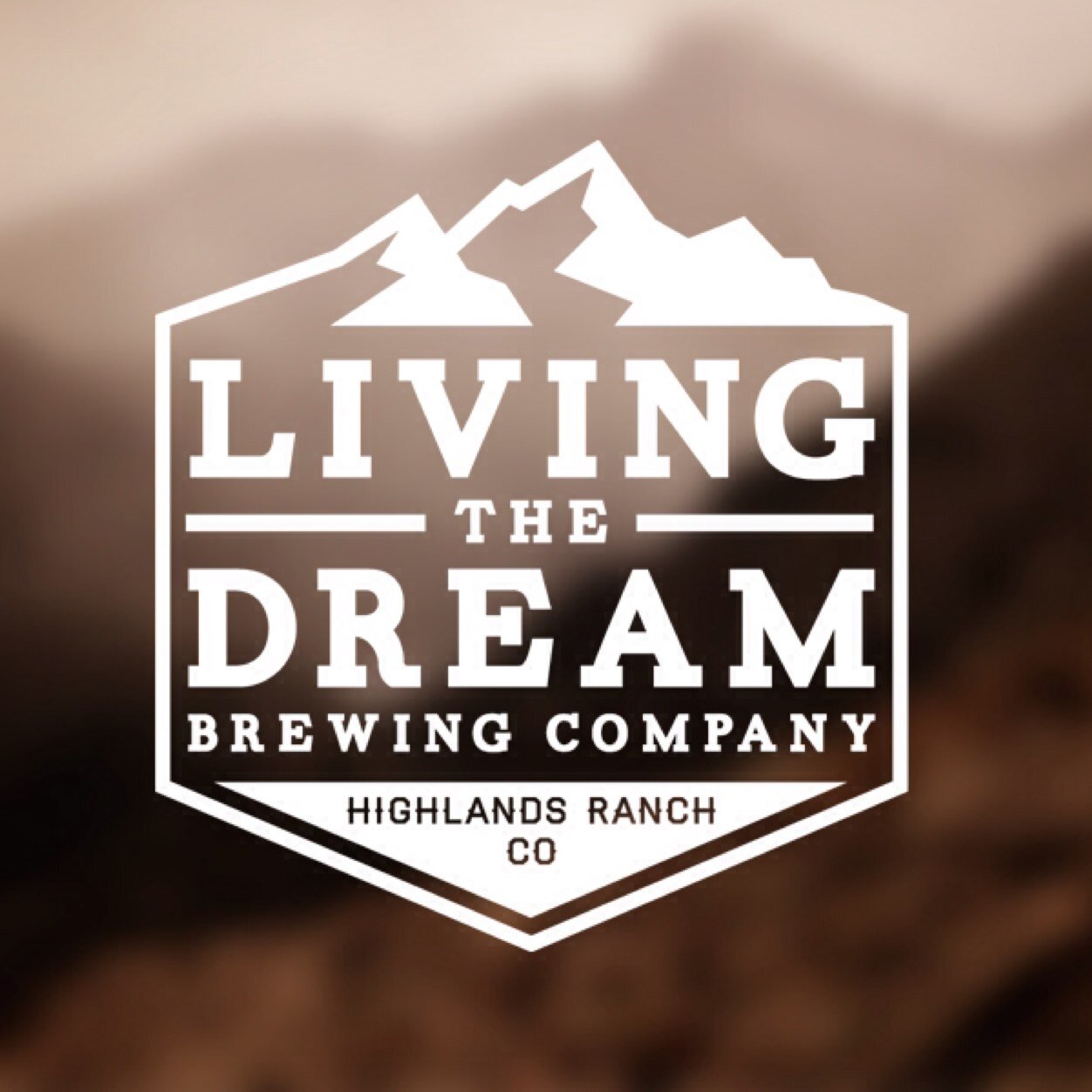 I'm not sure I can think of a better way to get a guys attention than 1 word.....beer!
As some of you may know, I have been helping out/volunteering at a new brewery about to open up here in Highlands Ranch called
Living the Dream
brewing company. They will be opening on July 4th weekend (fingers crossed) and are located right behind Murdoch's at Santa Fe and Highlands Ranch Parkway (on Dumont Way) here on the west side of the HR.
Carrie and Jason have formed a partnership to brew great beers and mix it with a Colorado lifestyle here in the Denver suburbs. Their bar has an industrial feel, located in an old pole barn style steel beamed warehouse next to the Highline Canal trail and the Santa Fe railroad tracks. The bar is decorated with a mix of recycled materials and old school/throwback skis & snowboards that will be a nice place to relax and have a beer. No stainless steel walls and crispy clean chairs and tables with prudish Highlands Ranch moms who drink wine and complain about that Real Housewives isn't showing on the TVs.
You can follow them on Instagram at
ltdbrew,
Twitter at
ltdbrew
or Facebook at
livingthedreambreweing.
They will be serving up 5 mainstay beers including a Molasses Brown Ale, a Cream Stout, a Double IPA, a New Zealand Hops South Island Wit and a Belgian Dubbel to start - they will also have seasonals and barrel aged beers as time allows.
I am thinking about having my birthday party there in late July (around the 22nd), so watch for the invite. I will hook you all up with beers and we'll enjoy the back patio.
Hope to see you there. Until then, check them out on FB and Instagram!!